HDF board (High Density Fibreboard)
HDF020 - Small watering can-Frame 36 cm x 31 cm with MDF. Two-part, for decoupage. Milled.
size - 36 cm x 31 cm
thickness - 7 mm MDF, 3 mm HDF

compatible with:
- Decoupage rice paper R


Contents of the package: 5 szt.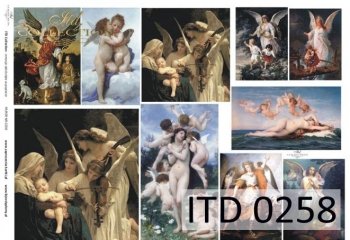 Customers who bought this product also purchased...